11 Stranger Things Costume Ideas
With season 4 being released this year, Stranger Things is a HOT Halloween topic this year. Kids of all ages will be wanting Stranger Things Halloween costumes!
In case you don't know, Stranger Things is an American science fiction horror web television series created by the Duffer Brothers and released on Netflix. … They set the series in the 1980s and created an homage to the pop culture of that decade. Fun watch for most of the family!
Here are 11 Stranger Things Costume Ideas to get you going!


Rock the Surfer Boy Pizza Boy costume this year!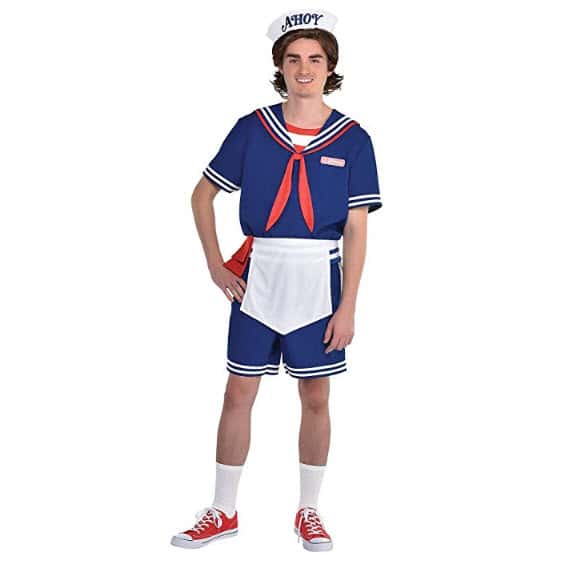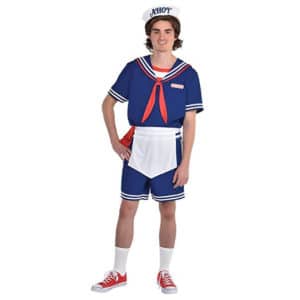 Everyone will recognize you in this Steve Scoops Ahoy Costume for men designed to look just like Steve's work uniform from Stranger Things!



Take a trip down memory lane this Halloween to where it all began with this iconic pink dress or her new 80's dress!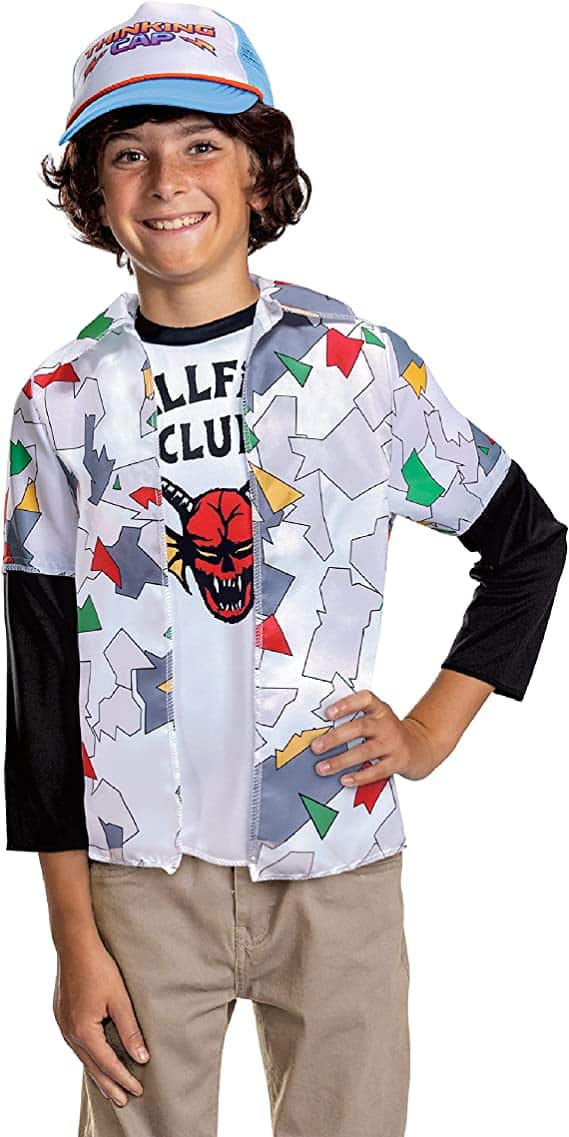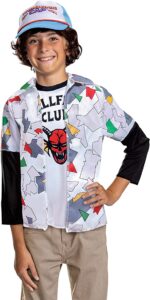 Join the Hellfire club this Halloween. There are many options available T-shirts, Raglan shirts, Hoodies, and more!


This is a really great one piece design costume. Everyone is going to love this Eleven battle look costume and wonder if you have powers too?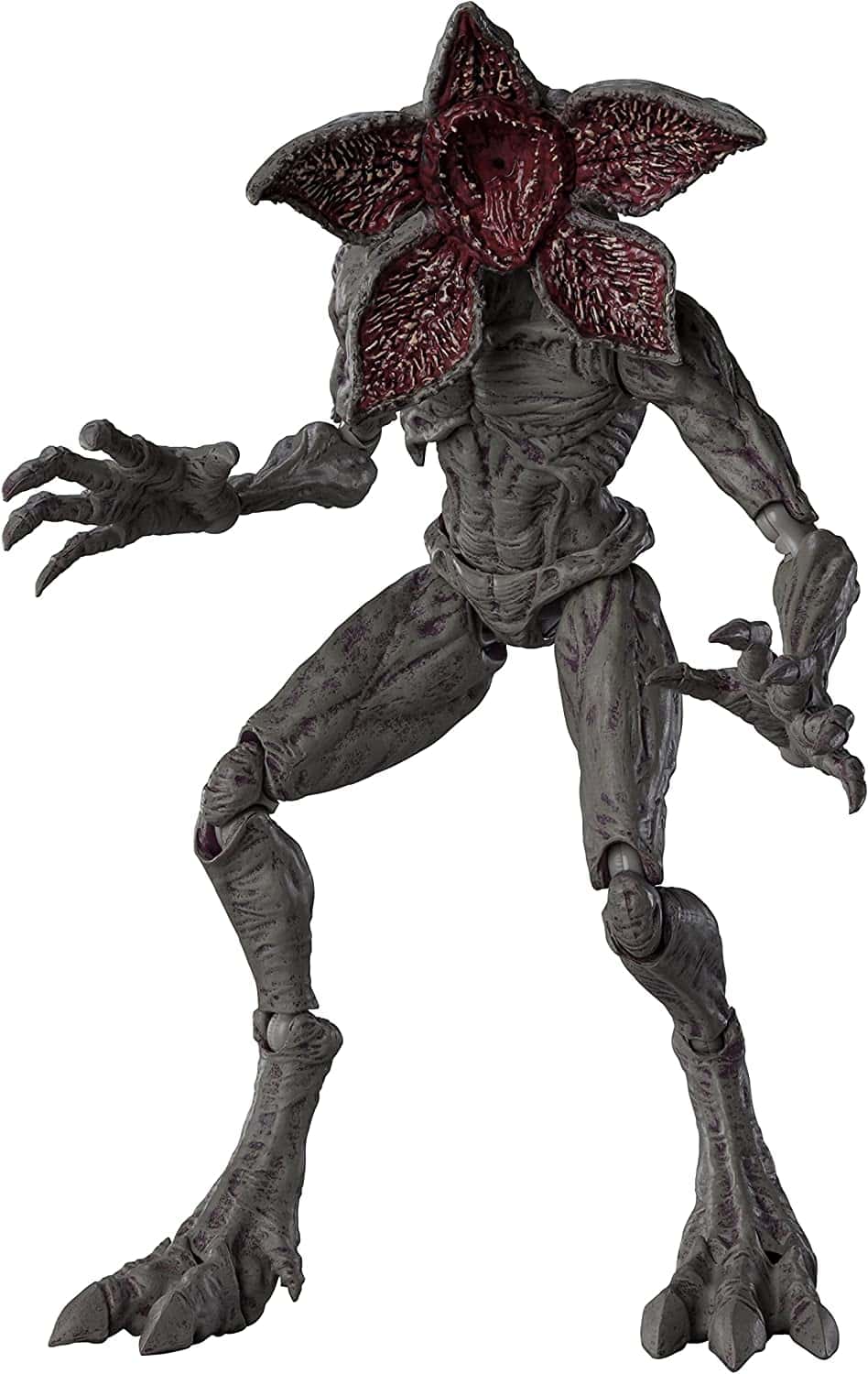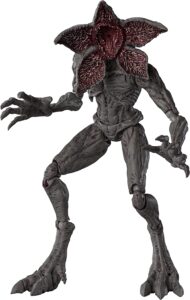 The 3d effect of this costume is amazing! So realistic that you are going to turn heads at every Halloween party!
This mask features the Demogorgon  with an open mouth; it is creep-tastic!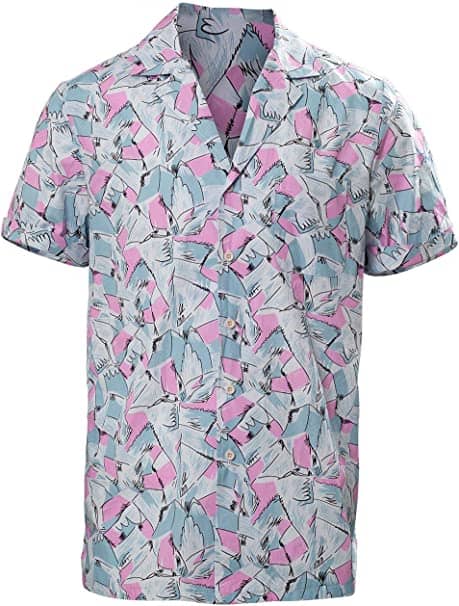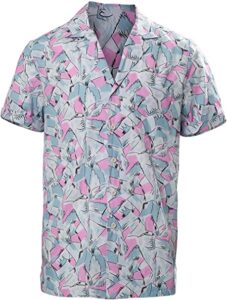 Get ready to investigate all of the stranger things happening at the party this Halloween!
Don't be surprised if people start confusing you for Dustin in this iconic shirt and hat!

This punk costume is great for just about any occasion. Step outside your comfort zone with an outfit that is just as exciting as the Upside down world.
Get more costume ideas…